Alliance Bail Bonds Your Choice for Bail in Phoenix, Arizona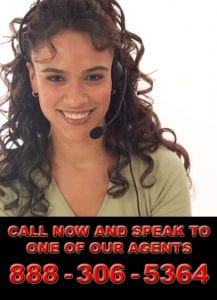 If you have a family member, friend or loved one that has been arrested and you want them released quickly, efficiently and with the minimum of fuss, Alliance Bail Bonds is here to help. No matter where you are in the valley, Phoenix, Scottsdale, Tempe, Mesa, Chandler, Glendale or Gilbert Alliance bail bonds are the Key to Your Release.
We understand how this can be a stressful and confusing situation. Let us reduce your stress
as our professional and fully licensed bail bondsmen walk you through the bail bond process, answering all your questions. We can typically complete all the paperwork and have your bail bond processed within 30 minutes. Our bail bondsmen have many years of experience, getting clients released from jail here in the greater Phoenix area and across Arizona.
Our goal is to have bail posted and our clients released from custody as quickly as possible while providing the most professional and friendly service; we strive for 110% satisfaction.
"Take it from me and don't think twice, go with Alliance Bail Bonds. When you need help, you won't go wrong."
Mary
"I would recommend Alliance to anyone that needs a great bail bonds company, they live up to their word 100%!"
Stephanie
"Alliance made the whole process so smooth and easy, offered great advice, and were a pleasure to work with."
Phil
"The Only Bailbond Company I Would Contact, professional and personable. Thanks for your great service."
DD
"I totally recommend you guys to anybody needing bail services. You took care of everything and relieved the stress."
WC
"I would HIGHLY HIGHLY recommend this company if you are in need of a Bail Bonds Service. They're the best!"
Lynn
"I definitely would use this company again if the need arose. When I needed help, they were there – just as promised."
Janet
"You answered the phone, way after normal business hours. Thanks again for being there when we needed help."
Charles